16-25 Wellbeing Webinars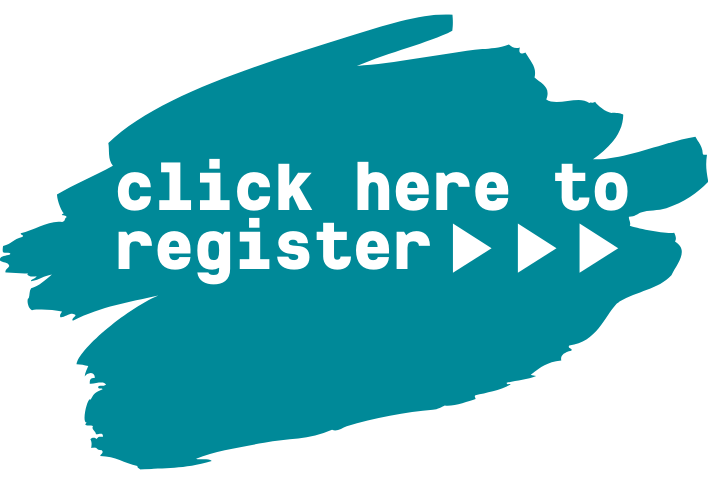 The 16-25 Wellbeing Webinar Series is a Covid-19 response programme for 16 to 25 year olds in Hillingdon. 
Next steps for young people 
Welcome and well done for taking steps to look after your emotional health and wellbeing during this Covid-19 pandemic! Please go to the About the webinars section below to find out more about the webinars on offer and how you can register.
Next steps for professionals & parent/carers
Thank you for referring the young person to the 16 - 25 Wellbeing Webinar Series. Please go to the About the webinars to find out more about the webinars on offer and how the young person can register with your guidance.
About the webinars
Online 60 minute interactive webinars delivered by a trained Therapist
Accessed by your smartphone, tablet or laptop in the comfort of your own space
As this is a webinar, you will only see the host and speakers on your screen. You will not be visible or audible to others.
Webinar topics
Topics on offer to help you learn strategies and tools to build your resilience during this unprecedented time are:
Anxiety
Coping with loss
Low mood
Mental health awareness
Self care
Post Traumatic Stress Disorder (PTSD) 
Registering for the webinar 
To make sure you get the right help we ask that you complete the 'Your details' form  and 2 questionnaires. The questions are about your general health and wellbeing and are completely confidential.
We are required to collect this information as part of the NHS Digital's legal responsibility to collect information about service users to make sure services meet your health and social care needs. More details can be found here.
Please allow 15 minutes to complete the questionnaires and you may benefit from doing this is in a quiet space if one is available to you.  
Data protection 
We will treat any personal information that you provide to us, or that we obtain from you, in accordance with the requirements of the General Data Protection Regulation. For more details about our privacy policy, visit our website.
   
Get in touch 
If you have any questions please call  Tola or Zoe on 020 8364 8400 (lines manned Monday to Friday 9am to 5pm) outside of these times please email: hillingdoncypthrive@cbplus.org.uk